Brand
The essence of the brand
Latvians love wood. We love wood. Over time we improve our values and traditions, becoming an important company in our sector.  We care for human values – we are honest, we speak straight and we do not leave our job unfinished. Skilful hands, straight language, clarity of thought and a sincere heart characterise us. When we cultivate corporate culture, we strengthen our integrity, wellbeing and traditions in our home and the homes of our clients all around the world!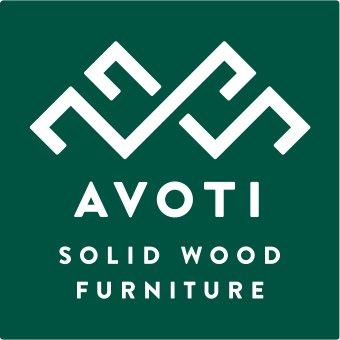 AVOTI is our beginning and an infinite horizon of possibilities!
Origin of the graphic symbol of our brand
Latvians consider the spring as the place where underground waters flow above the land, it is an independent force of land and clean water that quenches thirst, gives moisture to the soil and flows endlessly. We are proud that the name of the company is directly related to this gift of nature in plural – AVOTI (SPRINGS).
Selection of the symbol of Jumis in the logotype is not incidental. The spring and Jumis is a dynamic sign, its lines are growing and striving in two directions – up and down, thus intertwining the life of the sun and the human – from birth to one's prime and the end of the fertility cycle. The cycle is endless, just like a spring.  As seasons, daytime and nighttime change in nature, our business also constantly develops and grows.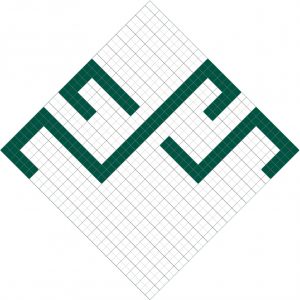 In Latvian mythology Jumis is the symbol of land and harvest, it symbolises prosperity, good fortune, happiness, gives energy, protects and provides material riches.  The sign depicts crossed grain stalks as a symbol of prosperity and security for the household.
The graphic sign relates not only to the material world but also development of the human mind and personal growth.  A joyful, thankful and successful person is an adornment and value to nature. We value and respect our employees, promote the improvement of their skills and wellbeing of the local community.